The Eco Friendly Environmental Impact of Traditional Packaging Materials and How Eco-Friendly Packaging Can Help
The modern world sells and transports products by utilizing packaging as a crucial component. However, several common packing materials, like cardboard, Styrofoam, and plastic, can be bad for the environment than using eco friendly.
Since plastic packaging can take hundreds of years to disintegrate and can disrupt ecosystems when it winds up in landfills or the ocean, it is particularly harmful.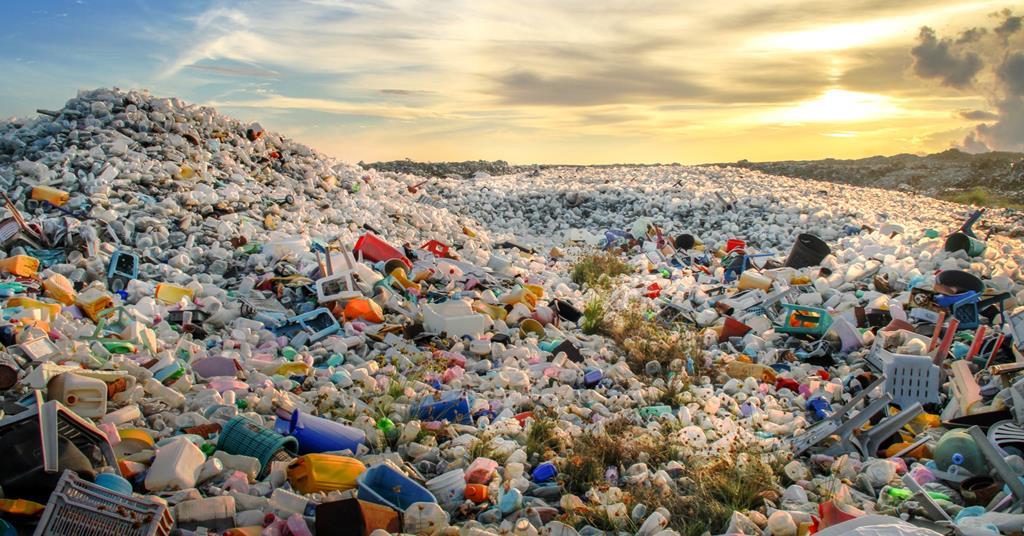 Fortunately, there are approaches that can help us lessen our impact on the environment while still offering reliable and secure packing options.
Businesses are increasingly choosing eco packaging since it not only lessens negative environmental effects but also saves money and increases consumer satisfaction.
Paper, bagasse, wood and kraft are some eco packaging solutions that can still offer excellent protection while minimizing their negative effects on the environment.
Additionally, these materials are frequently lighter and simpler to handle, allowing companies to cut shipping costs and time.
Reducing Waste with Eco Friendly
Reducing waste is another approach to lessen our impact on the environment.
Businesses can choose from glass, metal, and cloth to create reusable packaging, which is frequently more affordable than conventional packaging.
And can used repeatedly in place of single-use packaging materials.

Additionally, companies should research environmentally friendly alternatives such compostable packaging materials, which decompose safely and swiftly in the environment.
Ultimately, businesses have a responsibility to lessen our environmental footprint, and making the switch to eco packaging can be a terrific way to do this.
Businesses may assist in reducing the environmental impact of packaging while still providing effective protection for goods by switching to sustainable packaging materials and cutting waste.
In order to assist businesses in lowering their carbon footprint, Critco has developed eco-friendly packaging solutions. Critco is aware of the environmental effects of conventional packaging materials.
The company uses renewable resources to create its biodegradable packaging, and all of its packaging is comprised of recyclable, compostable, and reusable materials.
Businesses can cut down on the quantity of plastic garbage they produce by adopting Critco's eco-friendly packaging and offer secure and environmentally friendly packaging options to their clients with the help of Critco's packaging solutions.
Related Products